At a10 studio, 2021 started with a bang; or to be precise, with excavation and preparing the homesite in Todos Santos for construction! "Villa BC", a new Todos Santos Home we designed during the quarantine last year, is starting to be built, and we couldn't be more excited!
2020 has been a challenging year for the entire world. As we transitioned to working from home, we were lucky enough to go through a quick transition with our team and continue working remotely for our international clients. Our experience of 14 years working with domestic and international projects made it relatively easy for us to transition to a 100% remote and "work-at-home" model without sacrificing our work quality.
Architect's task
The architectural design of the new residential home in Todos Santos dared a task of capturing in the architectural space the Mediterranean and Mexican influences that the clients wanted to see in their new home. Reviving ancient methods and typologies and give them a contemporary language was the key to achieving the final design.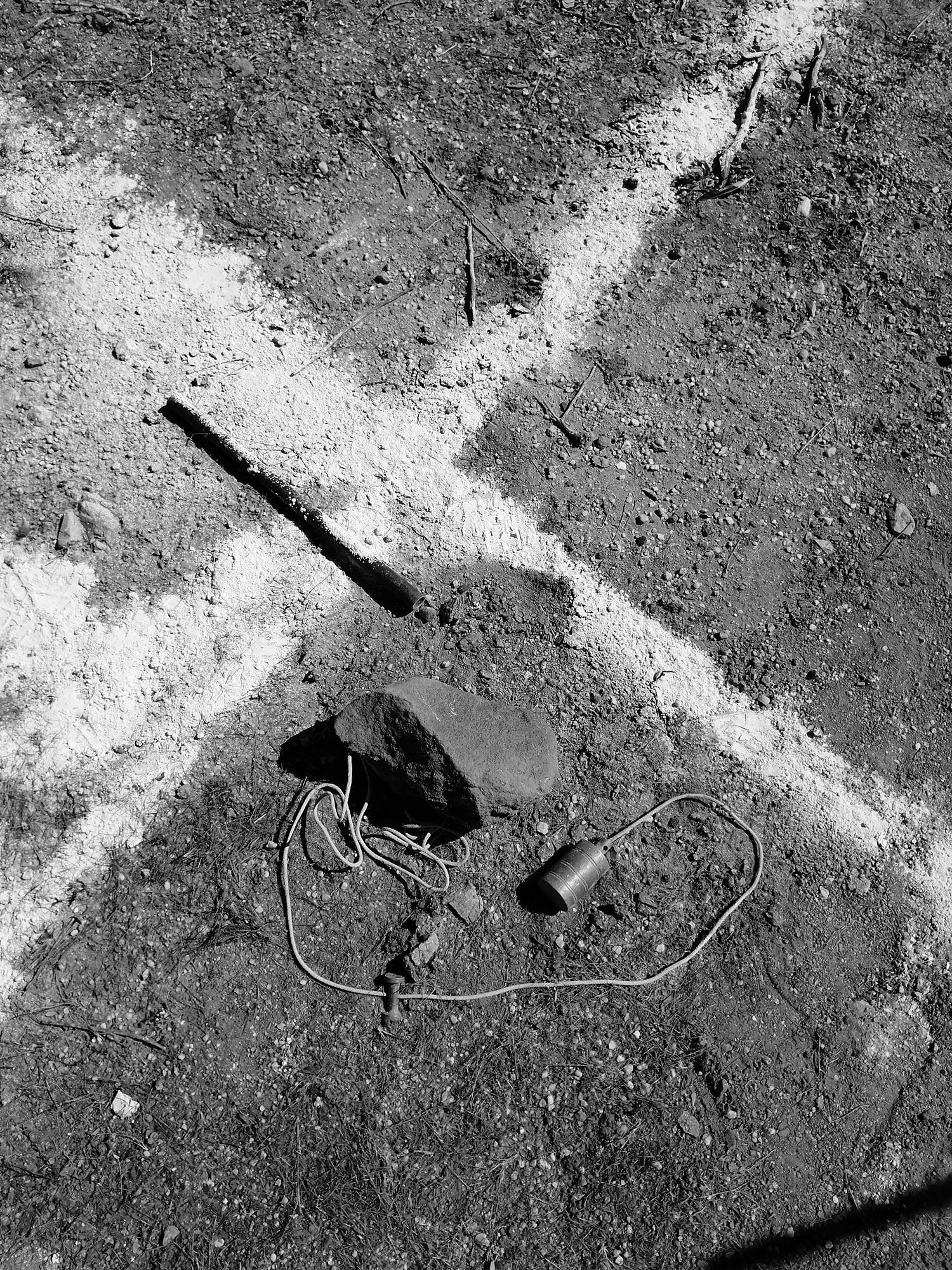 Mariano Arias-Diez, the lead architect and founder of a10 studio, spent days on the homesite analyzing the sun, the winds, the light, and the orientation of the land to be able to determine the best orientation of the home and optimal solutions for sustainable living in Todos Santos climate.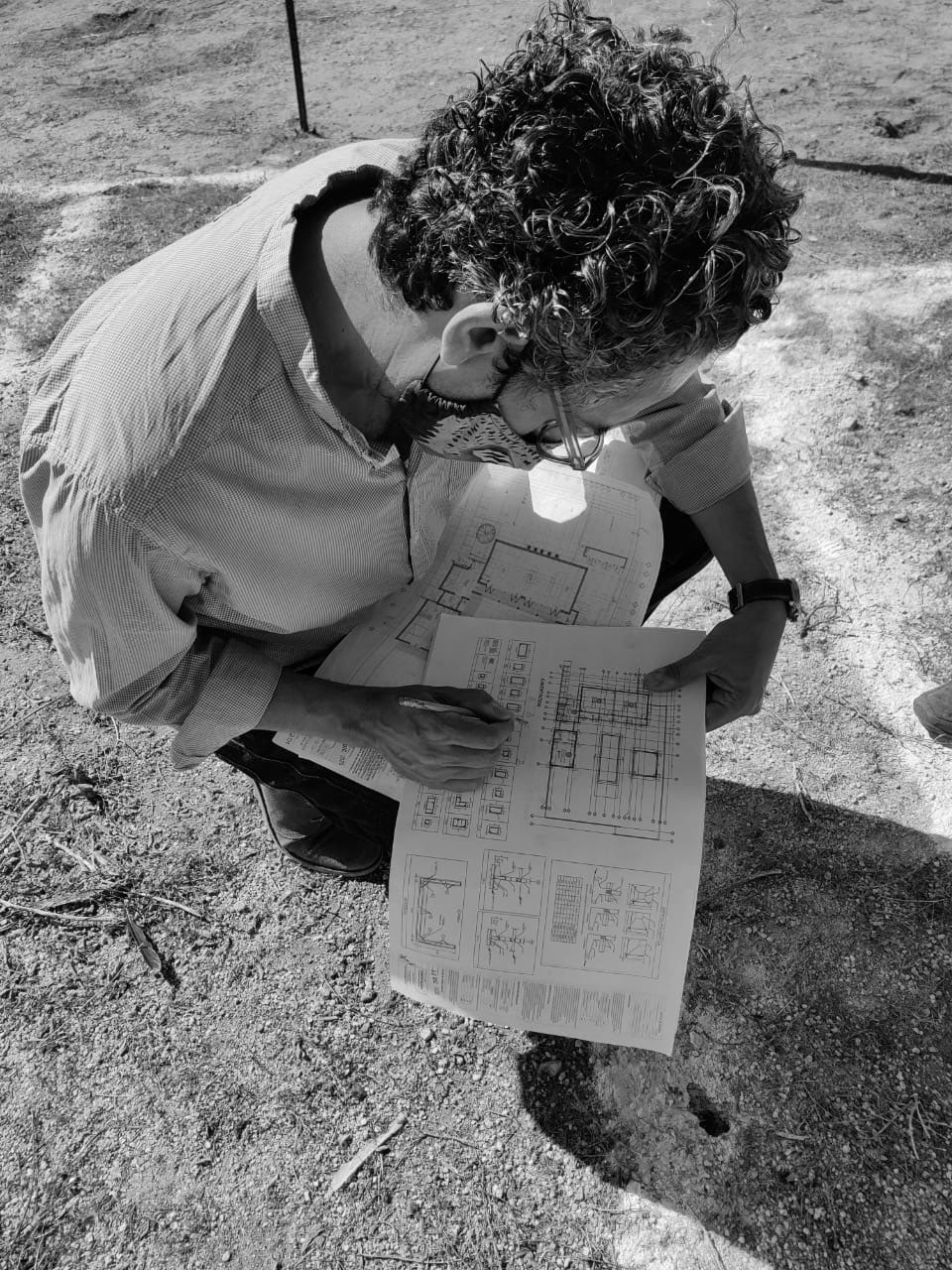 Todos Santos Lifestyle & Living
Ultimately, regions such as the Mediterranean, North Africa, and Baja California Sur share climates, temperatures, and plant diversity. This means that both architectural styles, Mexican and Mediterranean, can be perfectly adapted in the project, a style we called Mexiterranean.
Our clients were also very open and perceptive of the ideas and proposals we offered them. That created an excellent environment for the optimal result of their future home's architectural design in Todos Santos. We kept construction details to the minimum to guarantee a hassle-free construction process. By taking in account natural complexities of construction, and trying to keep complexity to the minimum, our aim was to have a very honest and straight forward home that can fulfill the need of a wholesome lifestyle in touch with its natural surrounding and the great weather of Todos Santos and Baja, Mexico.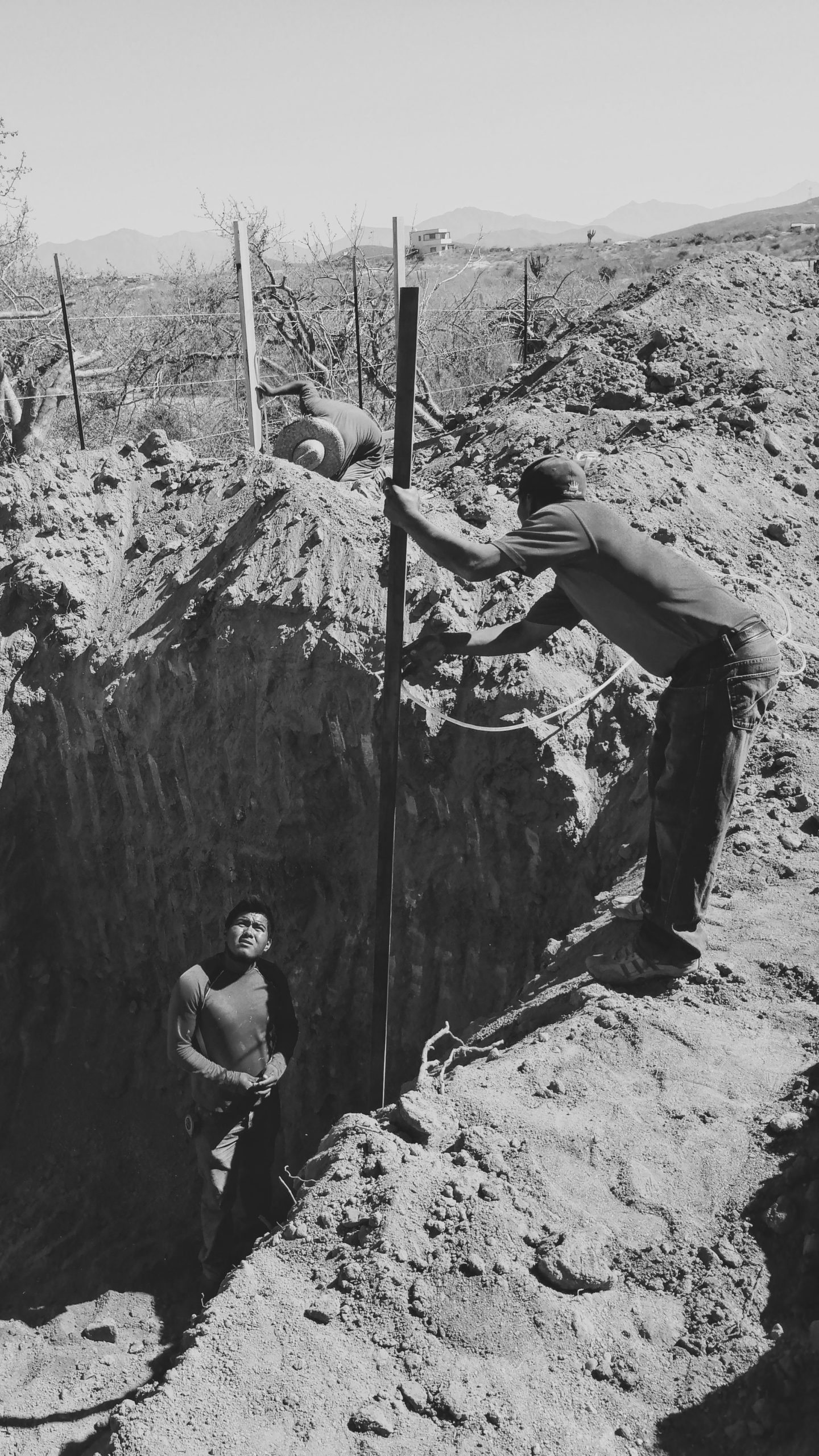 Villa BC, Todos Santos Construction Progress
Check the photos from our preliminary construction stages of building Villa BC, a new residential home in Todos Santos, Baja, Mexico. And keep checking our news/blog section to see the progress we make on this project each month!
You can also follow us on Instagram @_a10studio, or send us an email to info@a10studio.net to inquire about designing or building your home in Baja California, Mexico.