// August 1, 2017 //
Casa Volcanes is already taking shape, with our rammed earth walls almost finished, now we are preparing the wood form to pour the concrete slab which will cover the public areas of the house.
The weather of Cuernavaca (in Morelos, Mexico), has been treating us nicely and has allowed us to play with the textures and colors of the rammed earth walls.
We hope this weekend there is not too much rain so we can pour the concrete slab without any trouble.
Check some of the images of the process, clients are loving it (as we are)!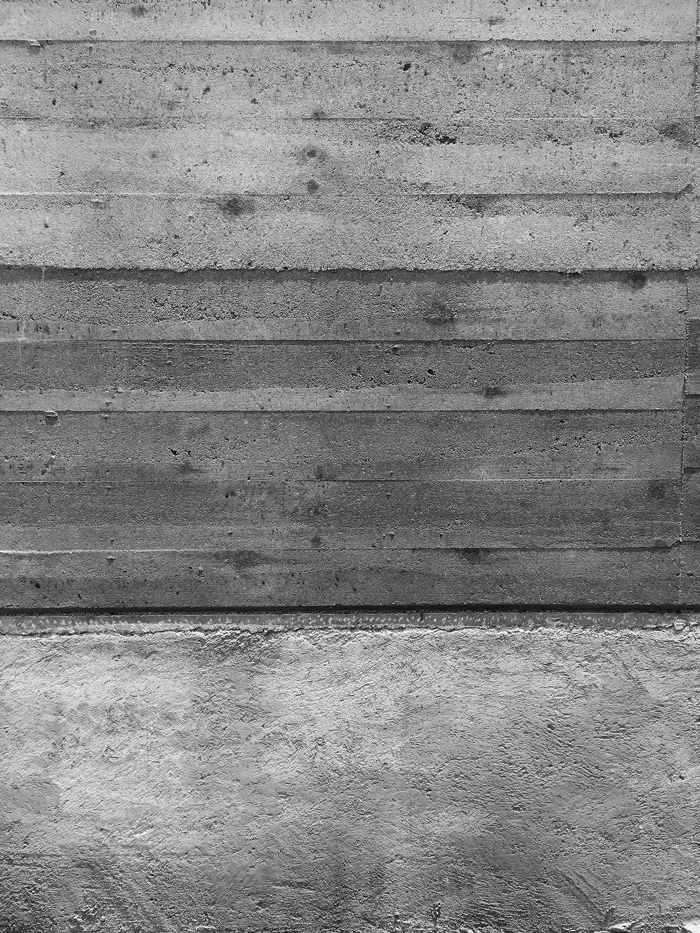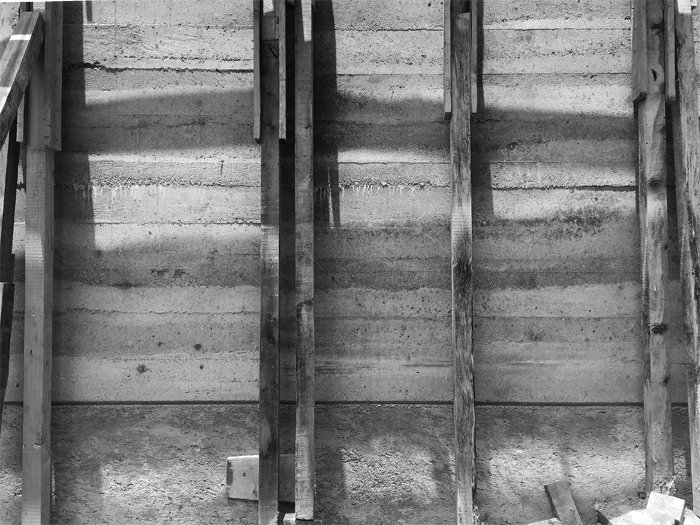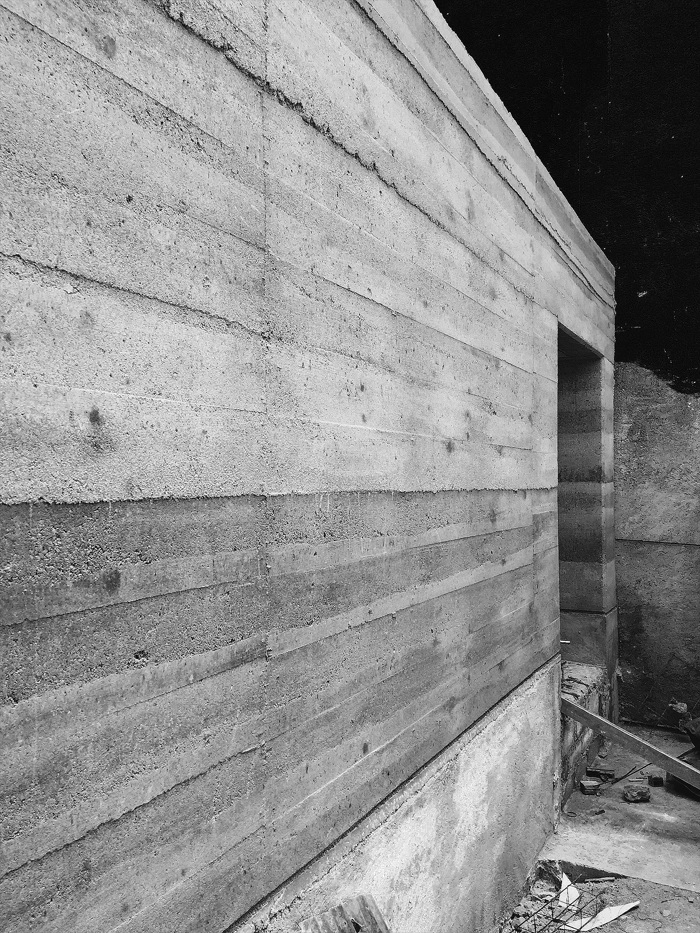 SaveSave
SaveSave